See What's on
Today
The Ashland Theatre!
Tickets can be purchased online or at the door!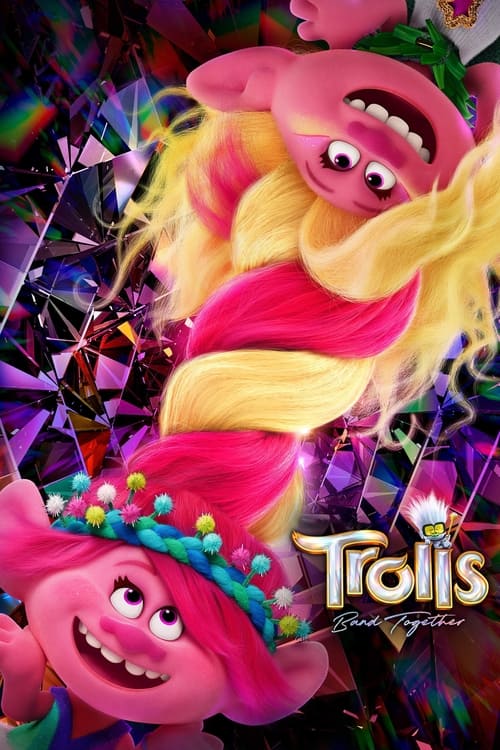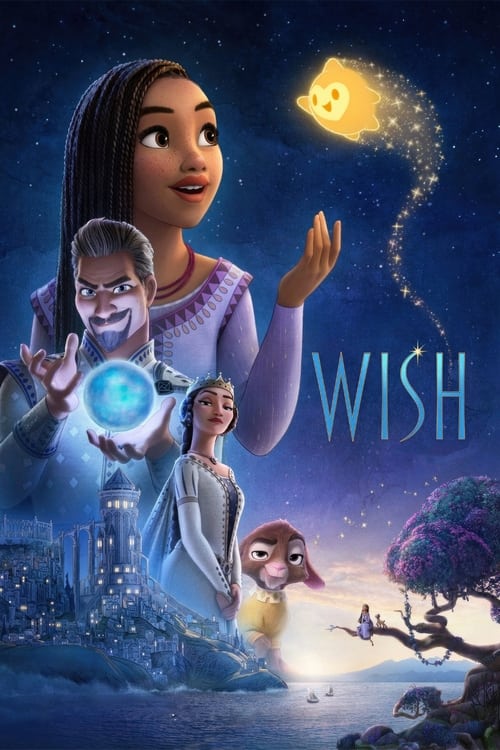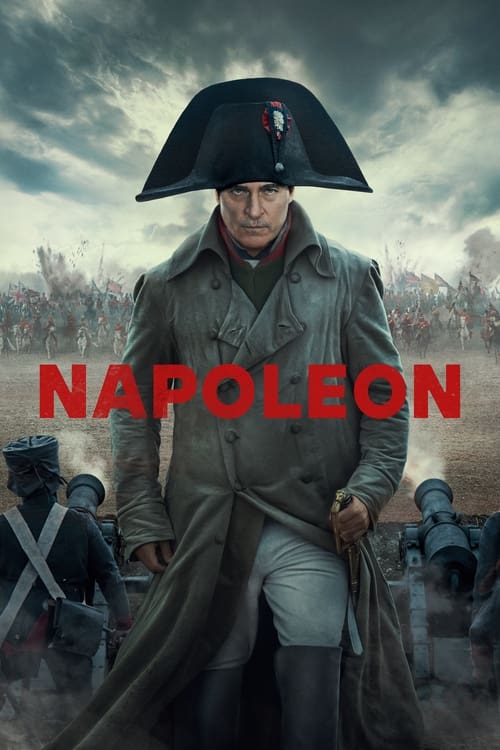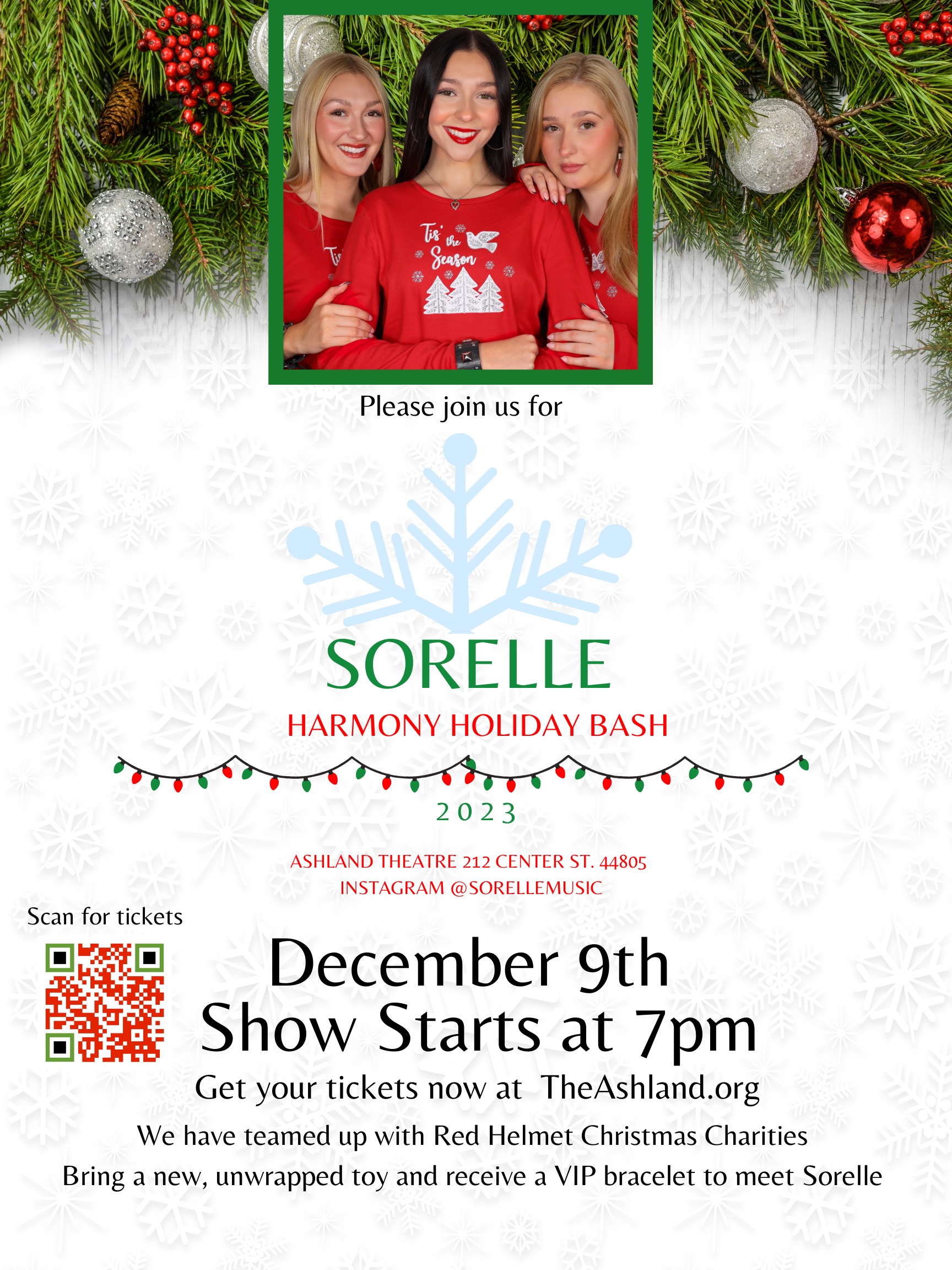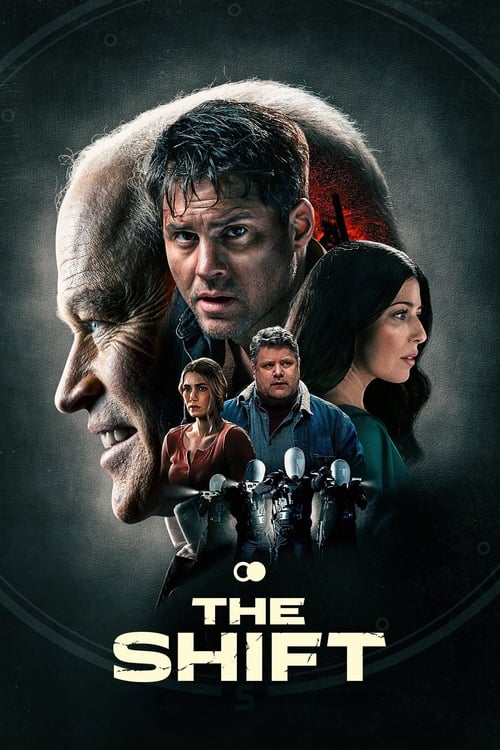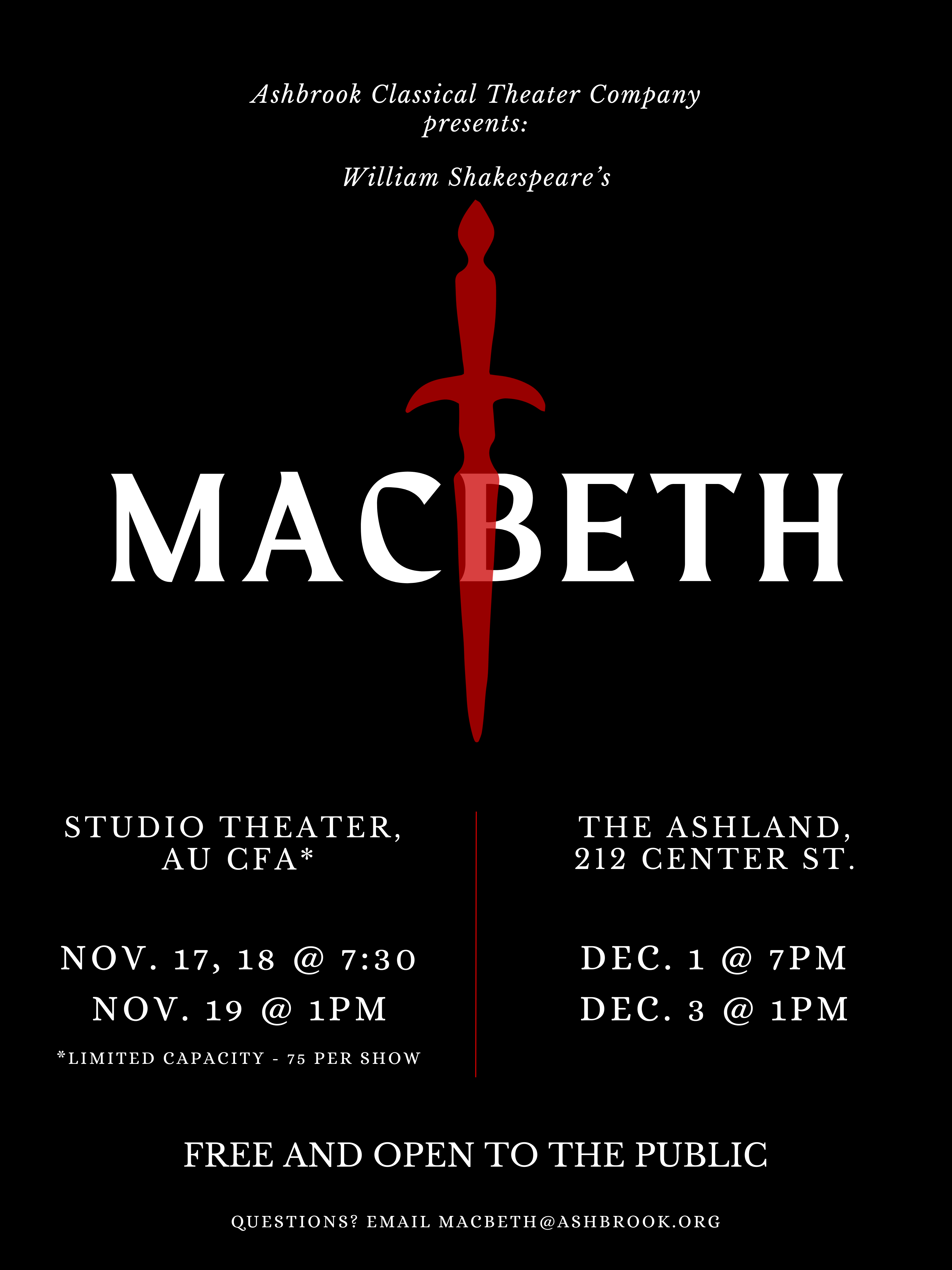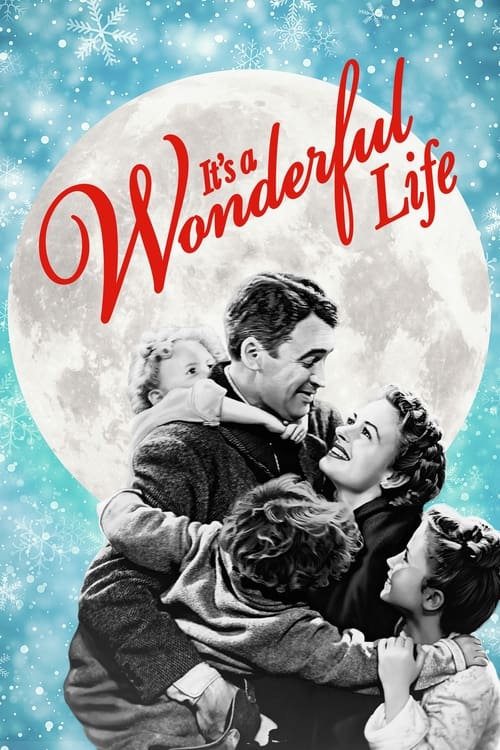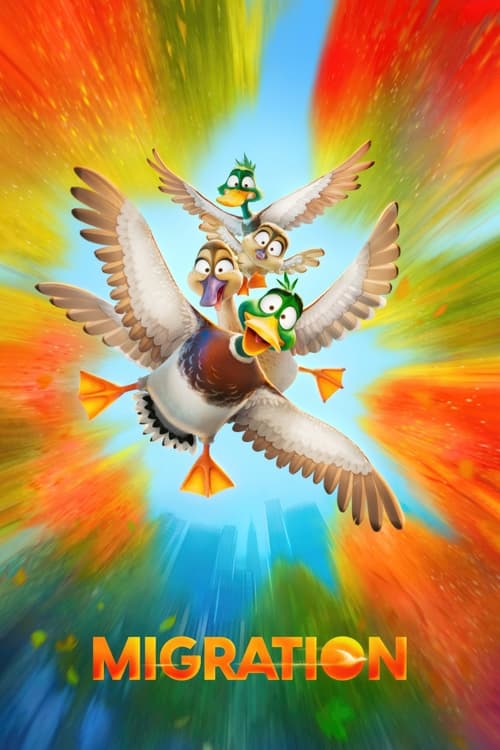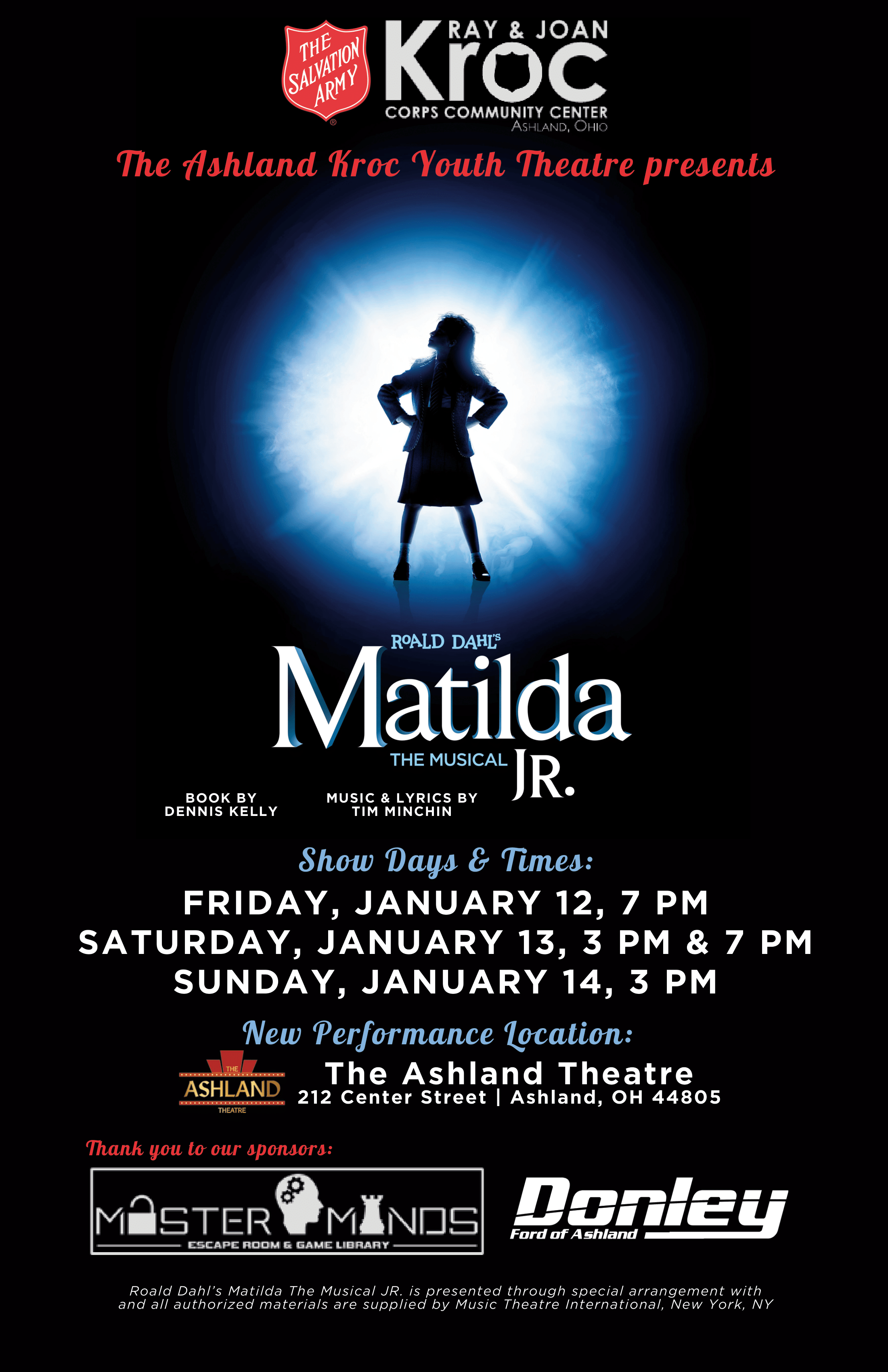 Help Our Cause - Save Theatres!
As a Member of The Ashland Theatre, you provide a critical source of recurring annual support.  And your Membership comes with amazing benefits, too!  For only $150 per year, our members will receive the following:
2 free tickets per month
10 percent discount on concessions (excludes alcohol)
Advance notice of special events
Pre-sale opportunities for tickets to live performances
Free Members Only Screenings
Discounts at participating area restaurants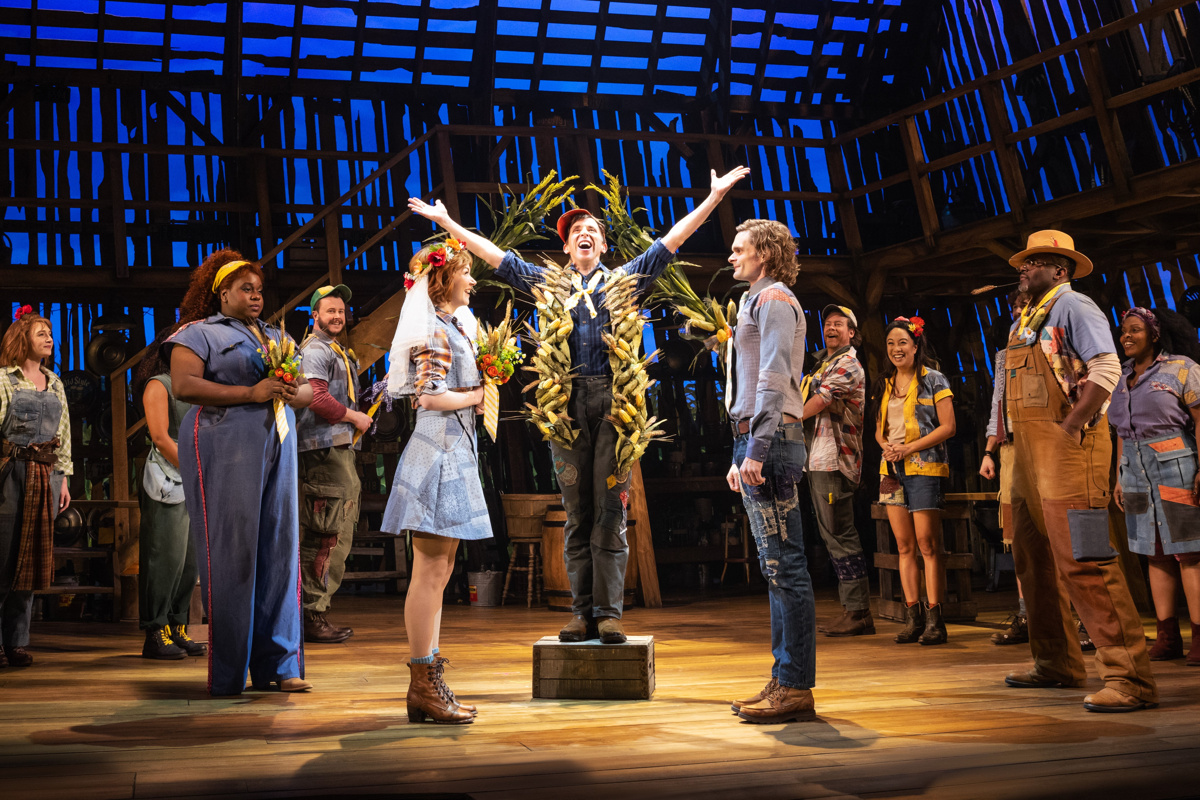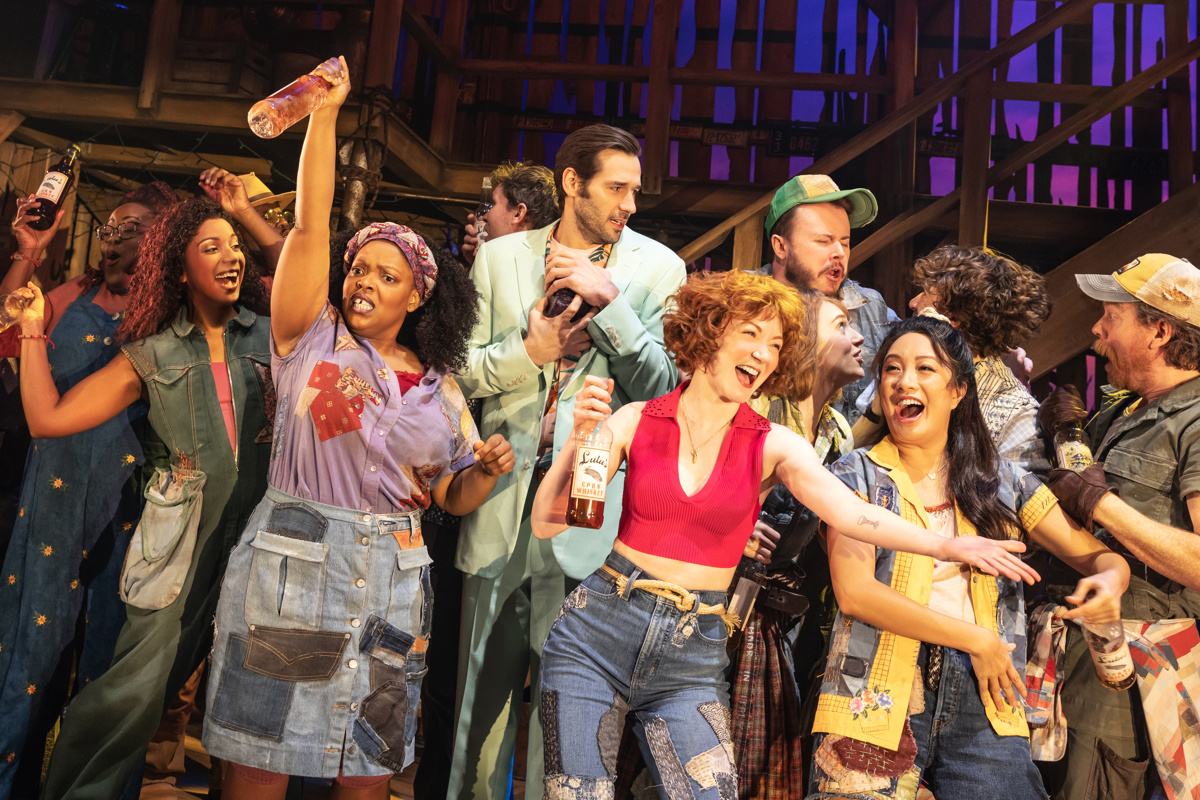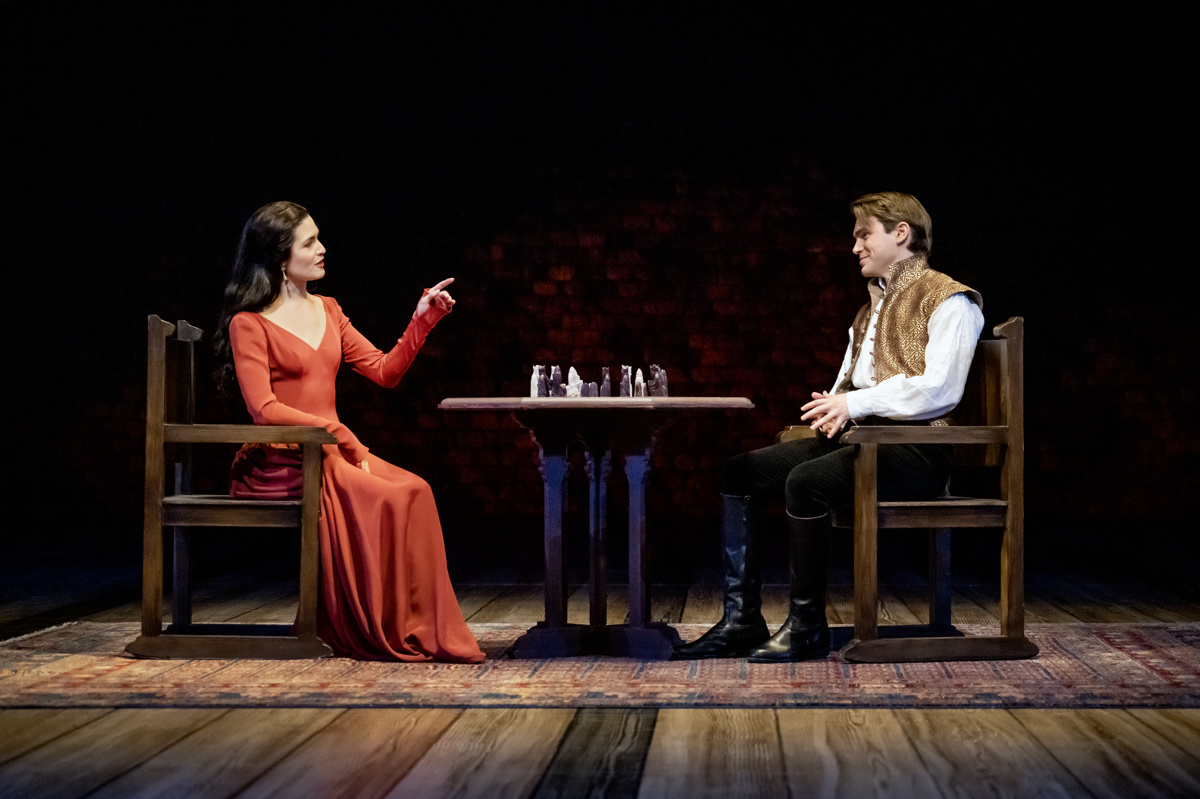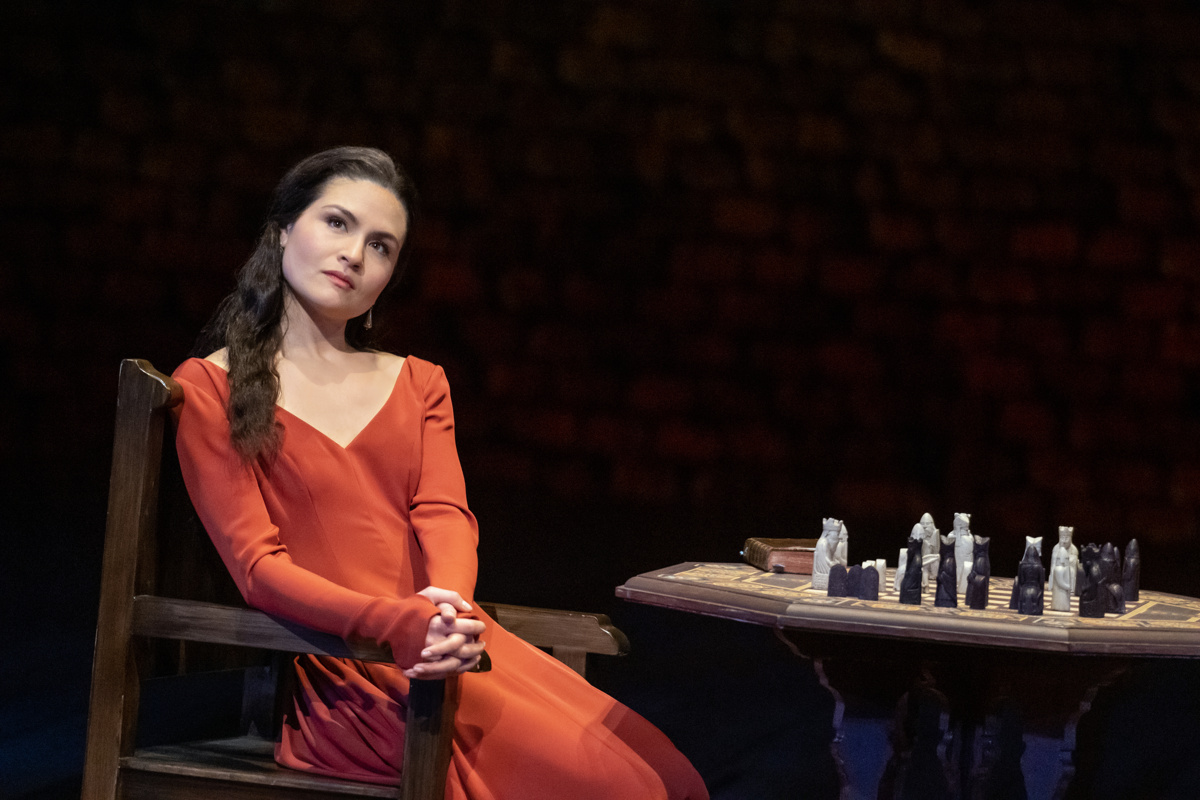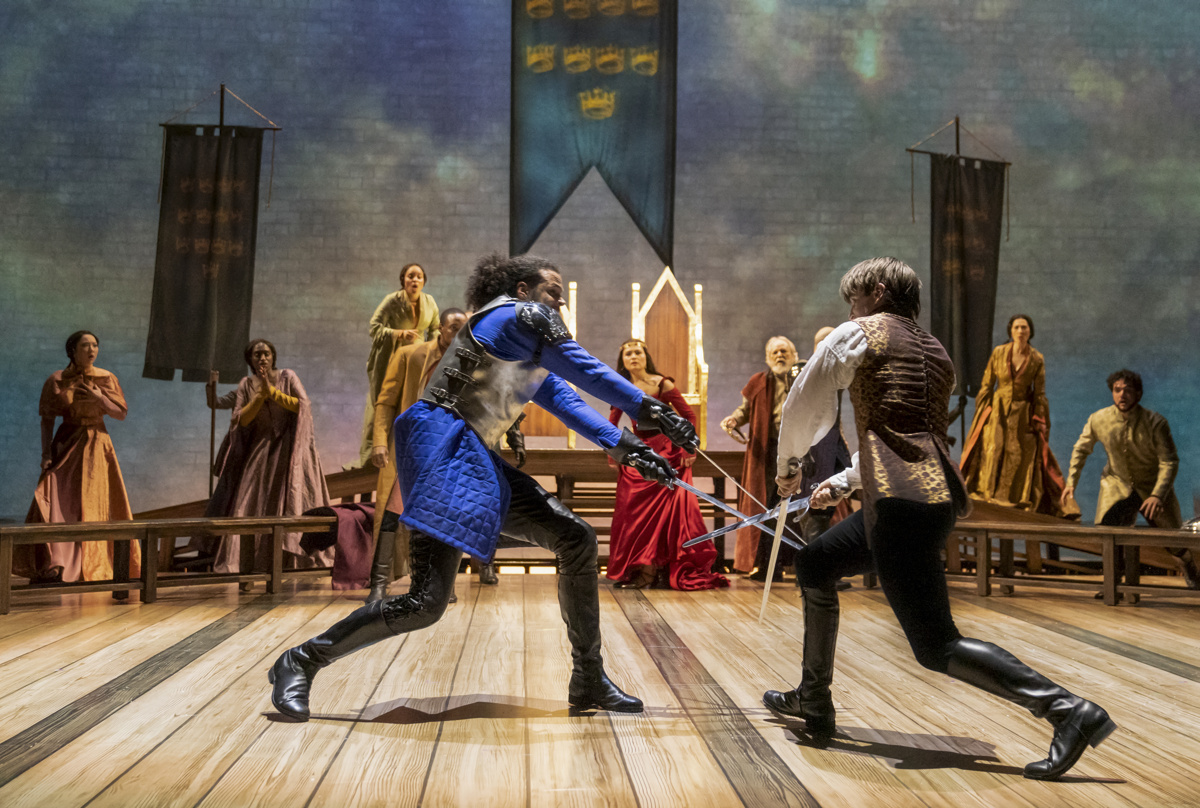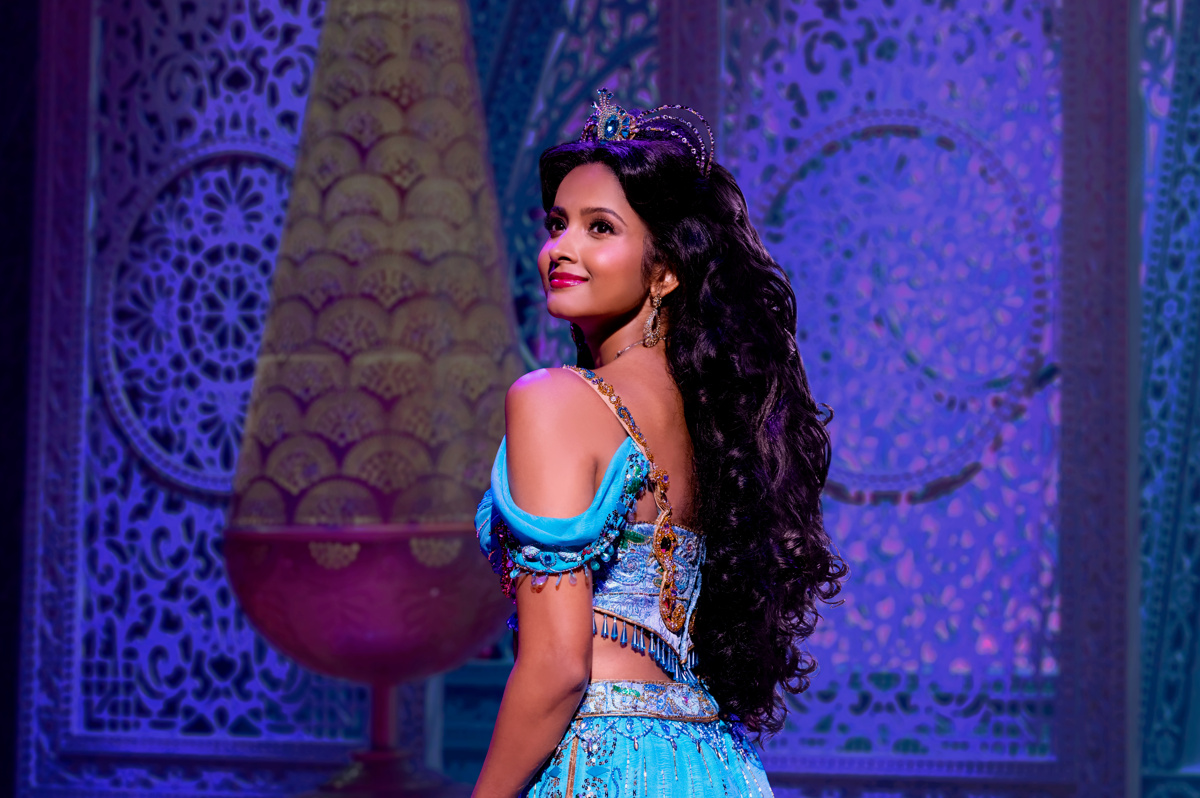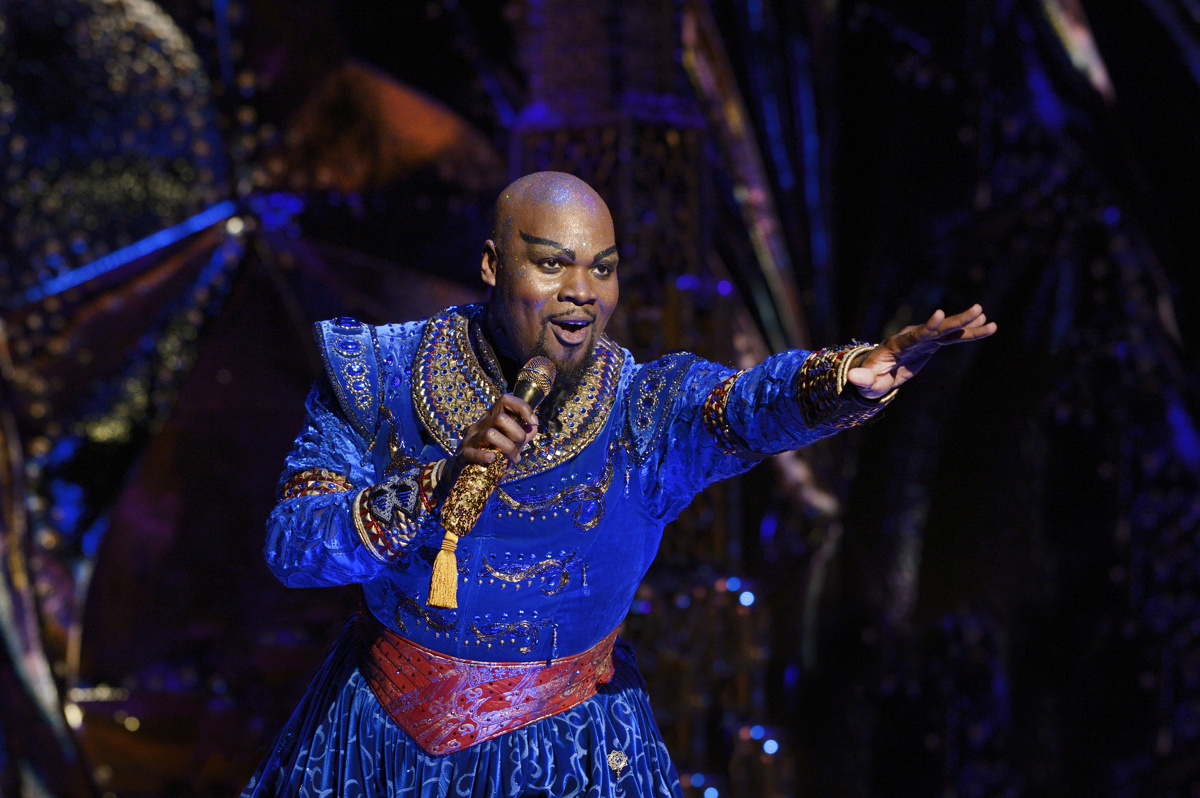 Ashland Theatres is one of a kind! The staffs are polite, accommodations are great, and all this at a fairly reasonable ticket price!
At first I wasn't sure where my friend is taking me. But when I reached the theatre, I was awestruck! Highly Recommended!!